This Business Desk article was published in the New Zealand Herald on Saturday Mar 21, 2015
Read about a typical client securing Callaghan Innovation support courtesy of  The Resources Guys….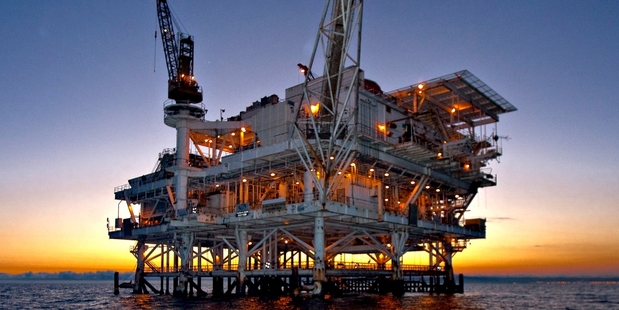 Petromac, a firm started last year by Auckland-based petrophysicist Stephen McCormick, has evolved a disruptive technology that lets oil and gas companies get better data from wireline logging of oil wells.
McCormick had spent a couple of years tinkering in his shed to build a device that could overcome problems when drilling oil wells in retrieving the full picture of what is worth extracting from under the surface and the reservoir's size.
He has developed a patented wireline logging tool conveyance device he refers to as a "bent stick". It helps the wireline logging tool avoid getting stuck when lowered down a well and can guide the sensors to gather data in deviated wells that extend at an angle, not just straight down.
He says drilling wells and wireline logging of the wellbore done immediately after drilling are expensive undertakings, with offshore drilling rigs costs running at US$600 ($808) a minute or US$1 million a day.
"I wanted to do a business that was worthwhile and I love doing things that are disruptive. Oil companies could save a lot of money from it," McCormick said.
The device has been tried out successfully in 50 oil wells worldwide, including in New Zealand and in challenging conditions in the Gulf of Mexico.
Work should be completed in the next two months on a new-generation model that irons out kinks revealed in the trials and the firm plans to then begin in earnest with a global marketing campaign.
The big drop in oil prices since mid-2014 is a hurdle, as oil and gas companies and those drilling wells become more risk averse.
• BusinessDesk is funded by Callaghan Innovation to write about the commercialisation of innovation.