A student gains experience and a workplace has an extra pair of hands.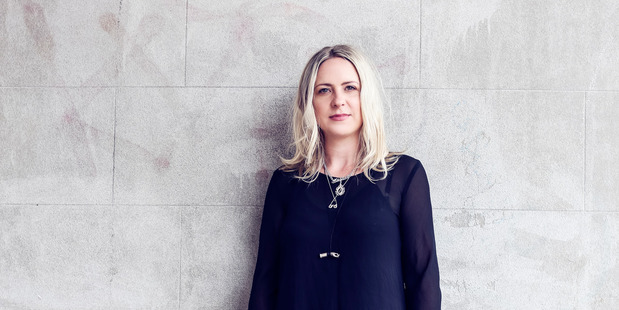 The Christmas lead-up is busy for many businesses and, to cope, some firms take on interns as an extra pair of hands.
Julia Forsyth is a founder of Wellington-based customer feedback tech company BigEars.
It took on two interns last summer through the Summer of Tech internship programme for IT companies and is doing the same this year.
"When you're a small company, having a couple of fresh interns can bring an injection of energy and enthusiasm and create a great vibe over the summer," she says.
"We also had some backlogged projects and it was an opportunity to get some of those important but not urgent tasks done.
"Bringing on interns gave us a bit more bandwidth to tackle some of those things that had been put on the backburner.
"And giving students the chance to gain skills and experience is a way to help the wider IT community in Wellington."
Summer of Tech CEO Ruth McDavitt says there are a few key things companies can do to get the most value out of an intern.
Preparation is important, she says, because matching your business and a specific project or projects within it with the right intern will pay dividends.
Once they're in the workplace, appointing a mentor will help effectively manage the questions an intern will have.
And ultimately, she says, a business should take on an intern for the right reasons.
"If a business is doing it for cheap labour it won't work for anyone.
"You have to be committed and realise you're making a long-term investment in supporting an intern and making their first work experience positive."
As well as investing time in supporting an intern, many business owners stressed the importance of assessing a potential intern's attitude and cultural fit with their organisation.
The point is borne out by the experience of former intern Diane Rohtmets.
Now a designer and online manager for Dunedin-based fashion brand Company of Strangers, Rohtmets was taken on as an intern.
"I think what made me successful [in turning an internship opportunity into employment] was paying attention to the basics – showing initiative, being willing to help with anything, having a positive attitude.
"Since I've worked here, other fashion students have come through doing work experience and it has been those qualities that make people stand out."